Features:
On-site, In-Store or Pick-up
Skilled technicians that actually know what we are doing.
Affordable Rates
Computer Repair & Support Services (Partial List)
PC Technical Support
PC Repair / Troubleshooting
PC Setup / Installation
PC Training / Tutoring
System Security Testing
Data Recovery
Data Migration to New System
Wired / Wireless Networking
Hardware Upgrades / Installation
Software Upgrades / Installation
Operating System Updates
Anti-Virus Installation / Removal
Motherboard Replacement
Memory Upgrades
Helpful, experienced, friendly, and reliable service.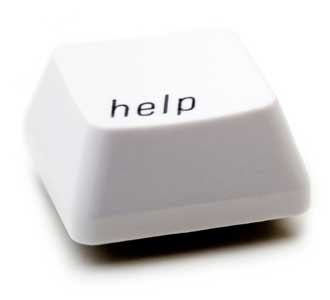 Our dedicated and highly skilled Data Recovery agents are committed to making your technology life easier. An Agent will work with you to create a personalized recovery plan for your hard drive, flash drive, memory card or just about any device that stores data.
They will initiate your drive diagnostic for $35.00, which will determine the integrity of your data. If data recovery is necessary, This work can take a significant amount of time to complete, and the actual recovery cost will vary depending on the condition of the data.
PCs running any version of Windows need frequent maintenance and updating, especially if connected to an always-on broadband connection. New vulnerabilities are always found and patched. Keeping your computer up-to-date with service packs and critical updates should be a priority to any computer user.
Provided you are still covered under warranty, and time permitting, a computer user can always ship their machine back to the manufacturer for PC repair. In many ways, of course, the manufacturer is best the best choice for repairing your computer. However, there is often a significant amount of time spent waiting for the return of a computer from a manufacturer.
The truth is that most PCs these days, either from a brand name manufacturer or a no-name brand, can easily be serviced by any capable technician. Parts are generally universal and if not, compatible parts can usually be located quickly.
So who do you turn to when looking to service and repair your computer? Finding a qualified specialist capable of undertaking your PC's repair in a professional, competent and efficient manner can be a difficult task. Let us offer you our assistance.